Mechanical Expertise
Our decades of experience and skill provide our clients the confidence in knowing that we're able to complete a variety of Plumbing and HVAC installations.  

New & Retrofit Projects
We've completed thousands of new and retrofit projects and can help our clients determine what is more cost-effective for their needs.

In-House BIM & Fabrication
We've been providing fabrication and BIM services for over two decades and can support to support all phases of construction, from  pre-construction through installation, commissioning and turnover.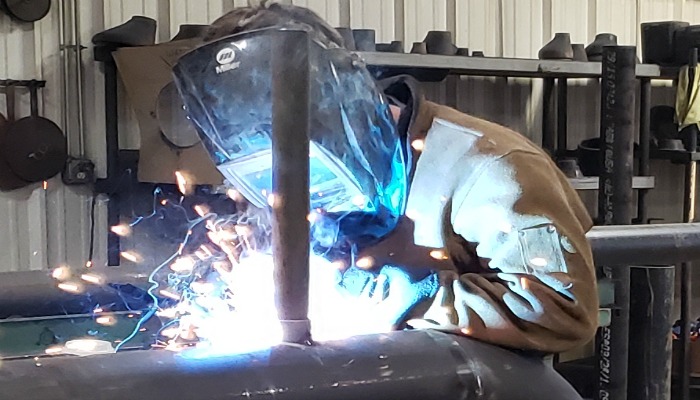 Who we are
Central Mechanical is a full service mechanical contract servicing the Colorado Front Range area. We provide great services to each project by being active in the pre-construction design development and coordination. 
Planning & PreConstruction
Develop and define the scope of all mechanical systems.
Identification of system options in reference to cost, performance and constructability>
Review design for cost effectiveness, efficiency and constructability.
Coordination with the Architect, Structural Engineer and major
Establish & update construction schedule identifying critical path activities
Construction
Our team approach incorporates the finest group of professionals available in the region for the development, completion and >commissioning of projects.
Detailed cost analysis of all system alternatives utilizing "Viewpoint MEP" estimating
Review of all structural configurations for analysis of system(s) routing
Analysis of noise issues for all equipment alternatives proposed
Offer alternative layouts and configurations for optimal routing based on prefabrication techniques
Review of all equipment selections based on price as well as availability and servicing
Competitive bidding of pre-qualified subcontractors during the design development stage to assure accurate pricing
Project Closeout
POST CONSTRUCTION - PUNCHLIST AND WARRANTY WORK
Punchlists will be handled by the on-site construction team prior to demobilizing the job.
Central Mechanical passes through to the owner any warranties provided by the manufacturers of all equipment installed under our contract.
COMMISSIONING ASSISTANCE
Central Mechanical provides assistance for the commissioning for all systems. In addition, the project manager will participate in the start-up process and take over full responsibility for all warranty issues.
TURNOVER AND TRAINING
Comprehensive turnover package are submitted at completion of the project. This includes as-built drawings, Operation and Maintenance manuals, test reports for all pipe and duct systems where applicable, start-up reports, test and balance reports and commissioning reports.
Operations and maintenance training is conducted by our in house personnel.
Training agenda includes the review of the turnover package, systems operation and design, and building automation system.